Year-Round Comfort With Top-Tier Insulation Services In Commerce, GA
Living in Commerce, you understand the importance of a well-insulated home. You want to efficiently manage your energy costs, and breathe clean, healthy air. However, when your home's insulation isn't up to par, it can lead to increasing utility bills, inconsistent room temperatures, and poor air quality.
No one should have to endure a home that's too cold in the winter or too hot in the summer due to poor insulation. If you're tired of air leaks and cold floors, Georgia Insulation is your go-to insulation services contractor. We've been in your shoes, so we can understand you better than anyone. With over 30 years of knowledge, we offer top-notch insulation services in Commerce, GA. Enjoy your living space like never before!
Types of
Insulation We Offer
At Georgia Insulation, we provide a variety of high-quality insulation options tailored to your needs:
Spray Foam Insulation
An excellent choice for maximum energy efficiency, spray foam insulation expands to fill holes and cracks, creating a strong barrier against heat and cold. Its durability and long lifespan make it a top choice for many homes.
Fiberglass Insulation
A cost-effective and versatile solution, fiberglass insulation is a popular choice for walls, attics, and basements. It's fire-resistant and has a high R-value, which measures thermal resistance.
Cellulose Insulation
Cellulose insulation is made from recycled paper products, making it an environment-friendly choice. It's highly effective at reducing heat transfer, and we can install it in various house areas.
Wool Insulation
Made from sheep wool, it can provide excellent thermal resistance, absorbing and releasing moisture without reducing performance. Wool insulation is safe to touch, making it a friendly option for do-it-yourself installations.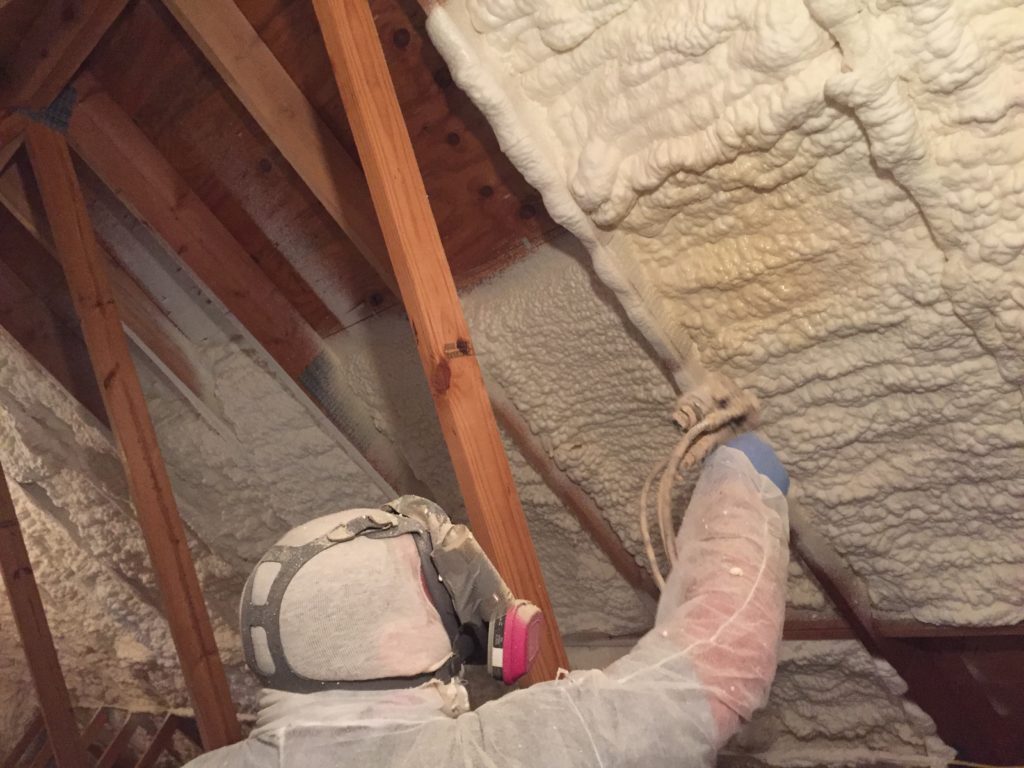 Discover The Advantages Of Our Insulation Services
Choosing our insulation services comes with a wealth of benefits., including the following:
It makes your place more energy-efficient. This means lower utility bills, so you save money.

We reduce noise, making your home quieter and more peaceful.

Our insulation removes dust and allergens, so you breathe cleaner air and stay healthier.
Delivering Personalized Insulation Solutions
We understand that every home and business is unique. That's why we commit to providing personalized insulation services to meet them. One of our insulation services contractors will provide you with a tailored solution. They can advise you on the best type of insulation for your home and budget. We take pride in customer satisfaction as we strive to exceed your expectations with every job.
Secure Ultimate Home Comfort
With Georgia Insulation
Don't let poor insulation result in discomfort, high energy bills, or poor air quality. With Georgia Insulation, you're one step away from a comfortable, energy-efficient, and healthier living environment. Transform your home with our insulation services in Commerce,, GA. We are one call away:
Get in touch with us.

Schedule a free consultation with our experts.

Relax as we deliver a tailored insulation solution for your space.


Why
Choose Us?
Georgia Insulation: Your Solution to Home Comfort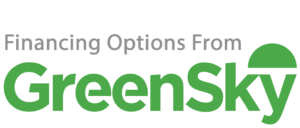 Get Your FREE Consultation Today!
Just fill out your information and a member of our team will get started with you right away.