Insulation Rebates in Georgia
Tax Rebates Available with Energy Efficient Home Upgrades
Increase energy efficiency, save money! There are federal and state tax incentives to
receive rebates when making energy efficient upgrades in your home. Power
companies also offer a wide variety of financial savings, through rebates, incentives,
and loans, to encourage homeowners to increase the energy efficiency of their home.
Georgia Insulation can assist you with securing rebates or loans for installing insulation.
Our high-grade insulation products and industry-leading professional team will help your
home make the grade for energy savings opportunities through your power company.
As an industry leader in high-efficiency insulation services, Georgia Insulation can assist
you with contacting your power company and getting you approved for available rebates
or loans, saving you significant money, and, of course, increasing the comfort of your
home!
Click below to find out more about savings options available to you for increasing your
home's energy efficiency. Save big, care for the environment, and stay cozy. At Georgia
Insulation, we call that the Comfortably Southern way!
Georgia Power Home Energy Improvement Program
As the largest energy provider in the state, Georgia Power offers a competitive rebate
package for a variety of energy performance upgrades. Georgia Insulation can help you
qualify for big savings when you install high-quality, energy-saving insulation. Find out
more about Georgia Power's rebate program here.
Save Money On Your Taxes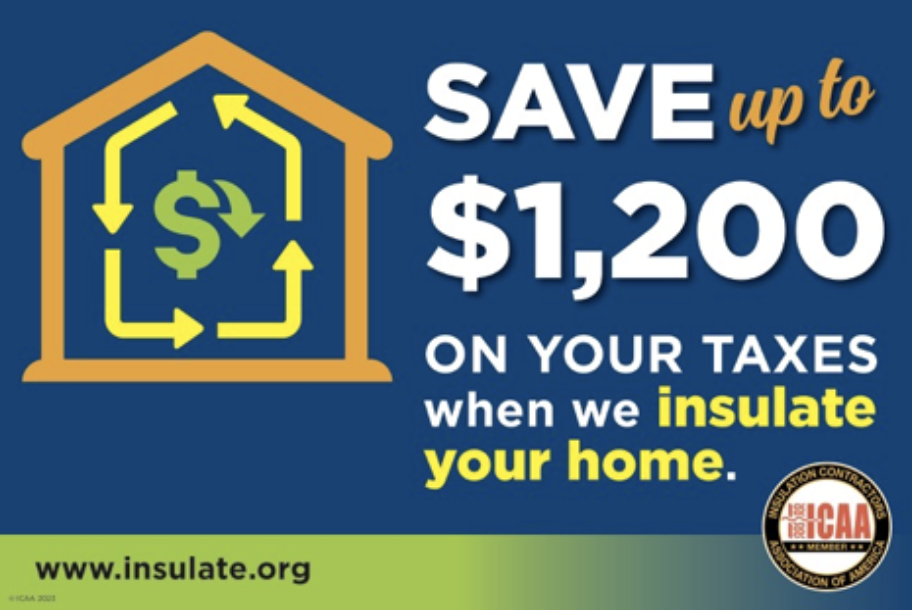 The Federal Inflation Reduction Act (Sec 25C) is an awesome way to save money on
your taxes! The tax credit is equal to up to 30% (Up to $1200) of the amount paid by
the homeowner for qualified energy efficiency upgrades, such as insulation.
You can also find other tax rebates offered for energy efficient upgrades in Georgia on
the Database of State Incentives for Renewables & Efficiency, linked here.