Removal, Replacement & New Insulation Services, Suwanee GA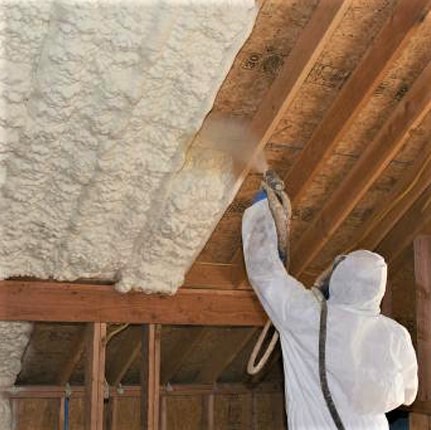 Whether you need new insulation installed in attic or in a new home, need to replace insulation with a full overhaul, or want to cap existing insulation, contact GA Insulation Suwanee today for a free in-home consultation.
Our experienced technician will inspect your existing insulation and find out what type of insulation is best for you and your home, whether putting new insulation is necessary, and will recommend any insulation replacement or repair areas to keep your property in good shape.
GA insulation company offers both full insulation replacements as well as partial repairs. In case of insulation removal, our professional team will remove the soiled insulation following safety guidelines, dispose of it in an environmentally friendly manner, and then install quality new insulation.
Our home insulator technicians are licensed, certified, efficient and friendly. You can rest assured that your home is in good hands with our unparalleled team.
Why home insulation
is important?
When you insulate your home, you are not only sealing it from the outside elements ensuring a comfortable indoor temperature all year round, you are also maximizing the effectiveness of your heating and cooling which reduces environmental impact through emissions reduction, and at the same time, reducing your costs!
GA insulation Suwanee offers a variety of insulation products and services, using only the highest-grade materials. The quality insulation we install will increase the energy efficiency of your home, save you money on your energy bills, and improve your home comfort so you can fully enjoy your cozy home.
If there's been a wild animal invasion in your home, you need to check on your insulation. If it's been compromised and soiled by wildlife, we offer reliable, affordable solutions to clean out the area and replace with new insulation to prevent further animal invasions.
Whatever your requirements, preferences, and budget, Georgia Insulation company in Suwanee has the materials and expertise to provide you with exactly what you need. Call us today!
We also provide new insulation, removal and replacement services in these Georgia locations: