Expert Insulation Services In Athens, GA
Aim for nothing short of excellence in your construction projects! However, when you face persistent moisture issues and poor insulation, it can lead to mildew growth and energy inefficiency, undermining your efforts and tarnishing your reputation.
If you're looking for insulation Services in Athens, GA, that can help you fast and efficiently. Georgia Insulation has got you covered! It can be stressful dealing with air leaks and foul odors. We have dealt with the same issues before. Luckily, we have years of experience in this industry and are ready to help you with our insulation services.
The Power Of
Spray Foam Insulation
Spray foam insulation is a powerful solution that expands upon application, filling gaps and providing an air-tight seal. It serves as an excellent barrier against moisture and mildew, enhancing the durability of your construction projects.
It's an all-round solution offering superior thermal insulation, moisture control, and mildew prevention. Say goodbye to air leaks, bad odors, and expensive energy bills.
Explore Our Customized Insulation Services
At Georgia Insulation, besides spray foam we also offer a wide array of insulation services tailored to your needs:
Crawl Space Insulation
Protect your property from moisture and pests while improving energy efficiency. Our crawl space insulation will keep your place warm and cozy.
Wildlife Pros
We specialize in wildlife and pest control services to safeguard your properties. Keep your investments safe from unwanted guests with our trusted solutions.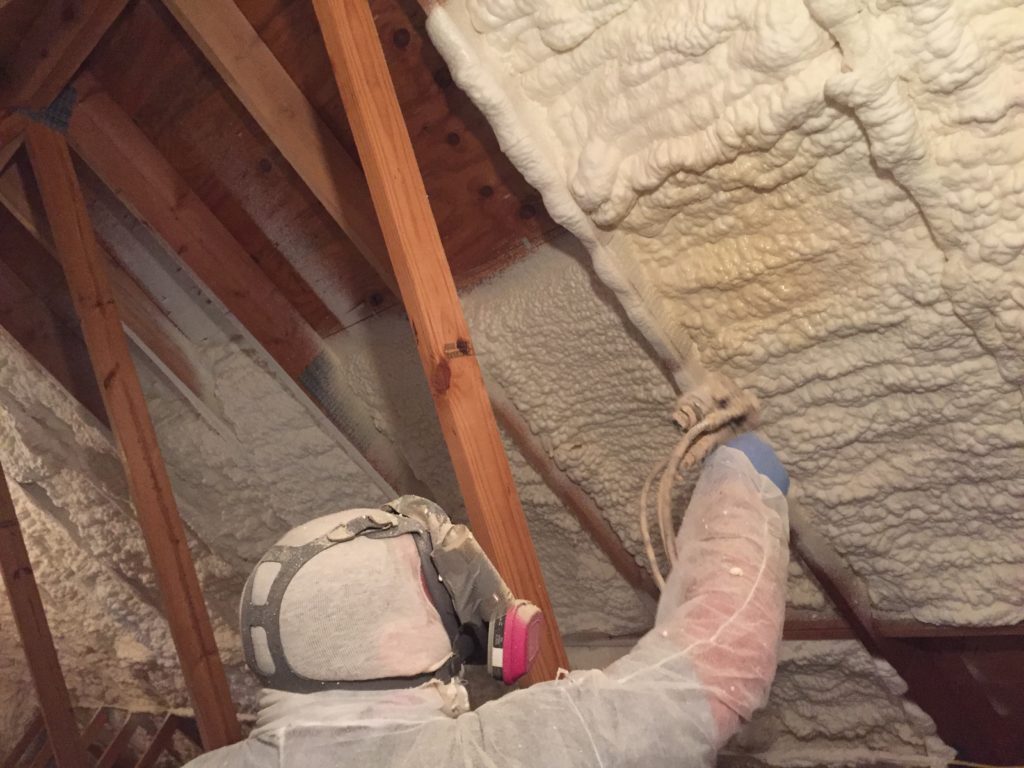 Watkinsville Insulation Services Benefits
Choosing our insulation services in Athens, GA, comes with many benefits:
Our insulation solutions help reduce allergens and pollutants, promoting healthier indoor environments.

Once our team installs your new insulation system, you'll notice a significant reduction in energy costs.

Our moisture-control solutions effectively prevent mildew growth, protecting the longevity of your properties.

We have trained our team to carefully handle any wildlife intruders without causing any harm to them or the environment.
Invest In Comfort & Efficiency
With Georgia Insulation
Not installing a proper insulation system at your place can lead to higher energy costs and moisture-related damage. Safeguard your investment with Georgia Insulation. Our Athens Insulation services guarantee efficient energy use and comfortable environments all year around. Ready to take a step towards ultimate comfort? Here's how:
Contact us.

Let our experts assess your project and provide valuable insights.

We'll offer a customized insulation plan that fits your project perfectly.
Don't wait any longer! Get a free consultation, and let's start making a difference in your construction projects!


Why
Choose Us?
Georgia Insulation: Your Solution to Home Comfort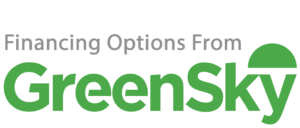 Get Your FREE Consultation Today!
Just fill out your information and a member of our team will get started with you right away.