Exceptional Insulation Services in Gainesville, GA
Have your utility bills increased lately? Do you have complaints about weird odors and discomfort at your property? If your answer is YES. Well, we got a solution for you. With Georgia Insulation services, you can optimize energy efficiency, reduce operational costs, and provide year-round comfort for your tenants.
We understand your priority is your commercial property. That's why ours is your comfort without breaking the bank. We have over 30 years of experience and have helped countless customers achieve their insulation needs. Discover now our Gainesville insulation services!
Why Choose
Georgia Insulation?
We take pride In our comprehensive catalog of insulation services, including:
Spray Foam Insulation
It provides an air-tight seal, reduces energy expenses, and improves indoor comfort. It also helps reduce outside noise for a more peaceful environment.
Crawl Space Encapsulation
It helps control moisture, prevents mildew growth, and enhances energy efficiency. It also helps improve indoor air quality and protect your property against structural damage.
Fiberglass, Mineral Wool, & Cellulose Insulation
Durable, cost-effective solutions that offer excellent thermal performance. They also help reduce noise pollution, prevent air leakage, and improve fire resistance.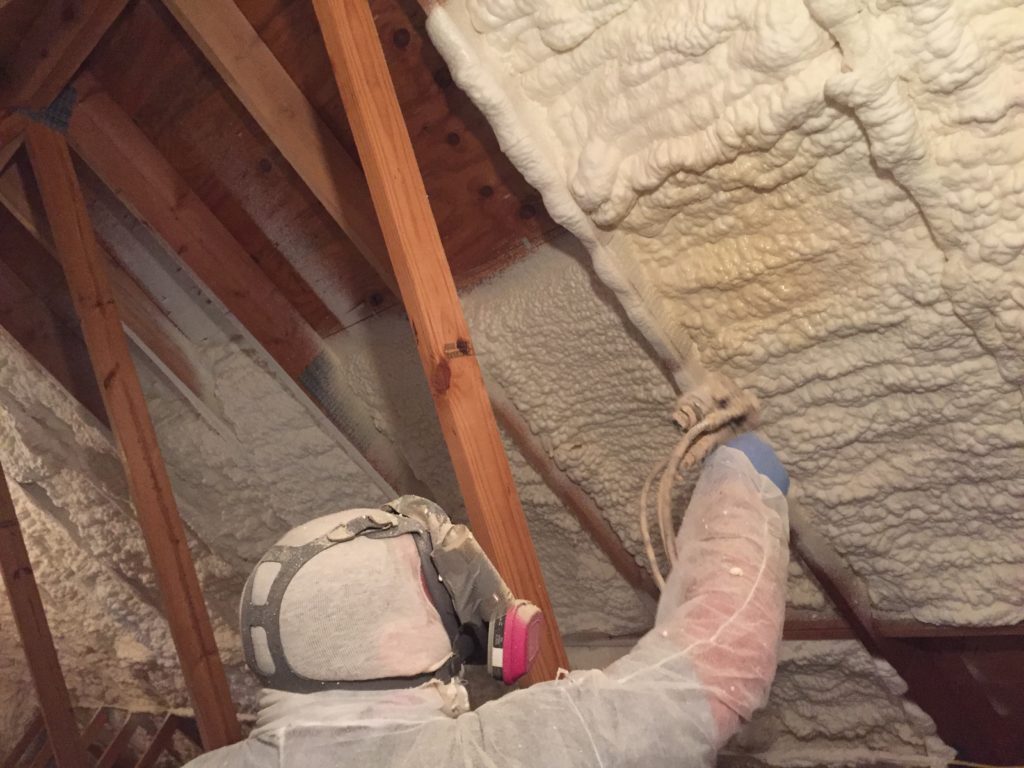 More Than Just Insulation, It's About Customer Satisfaction
Choosing Georgia Insulation services comes with the following advantages:
We can significantly lower your energy expenses, leading to significant savings.

Reduce your carbon footprint and promote environmental conservation with our energy-efficient services.

We ensure that your property remains comfortable throughout the year.

We tailor our

insulation services

to match your property needs and the local climate conditions.

Our experienced technicians can handle any insulation project with utmost care. We use only high-quality materials.
Make The Smart Choice Today
With Georgia Insulation
Don't let high energy costs and uncomfortable building conditions continue to plague your property. Enjoy reduced operational costs, enhanced comfort, and peace of mind when making a sustainable choice. Take the first step with Georgia Insulation services, we offer premium commercial insulation for any kind of property. Get yours now:
Get in touch with us.

Schedule a free consultation.

Enhance your property in

Gainesville

with our customized

insulation services

.
Ready to transform your property? Contact us today to experience the Georgia Insulation difference!


Why
Choose Us?
Georgia Insulation: Your Solution to Home Comfort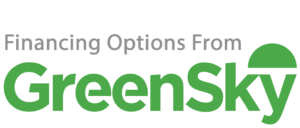 Get Your FREE Consultation Today!
Just fill out your information and a member of our team will get started with you right away.